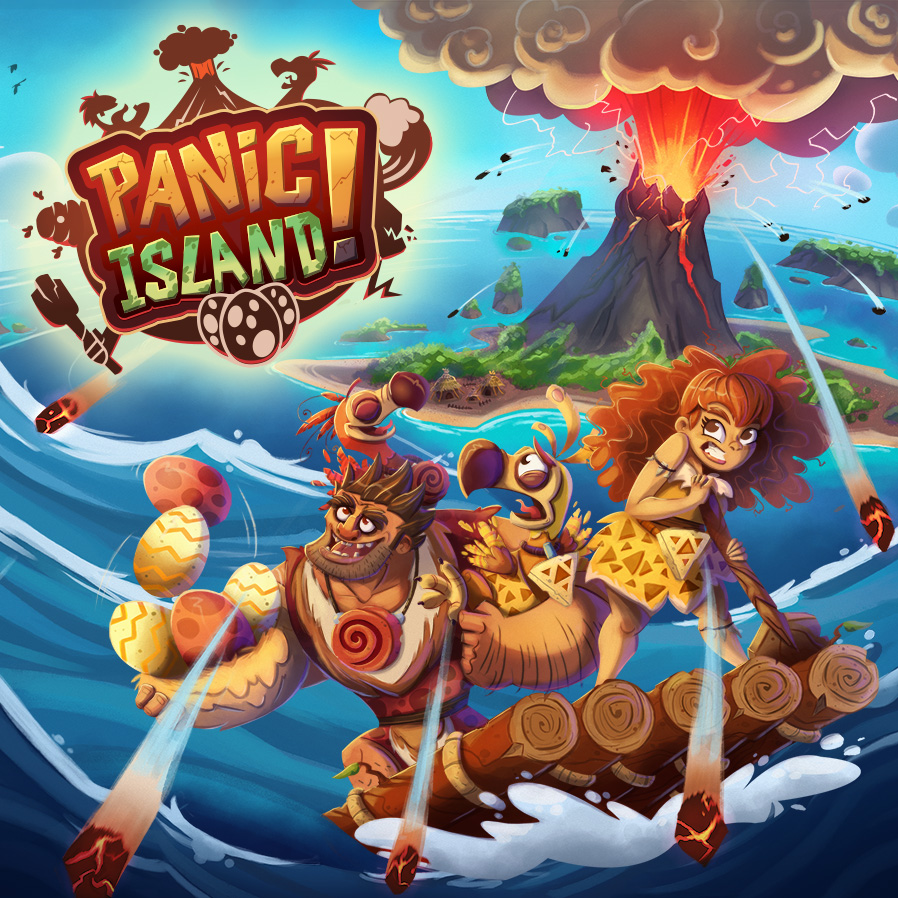 Panic Island, a cooperative game in 2 minutes, stopwatch in hand !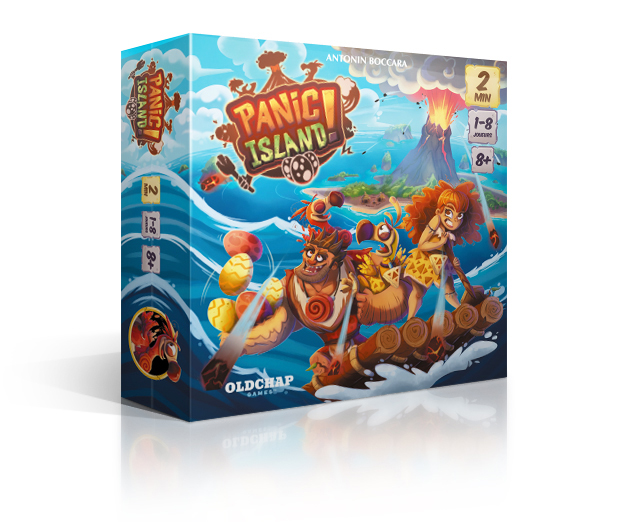 Original et dynamique, Panic Island propose une expérience de jeu coopérative en temps limité. Avec des règles proches du mémory, votre objectif est simple : explorer l'île pour sauver un maximum d'habitants avant l'explosion du volcan. Le tout en 2 minutes top chrono ! Mais méfiez-vous, l'île est truffée de pièges… Parviendrez-vous à vous échapper à temps? Adrénaline garantie !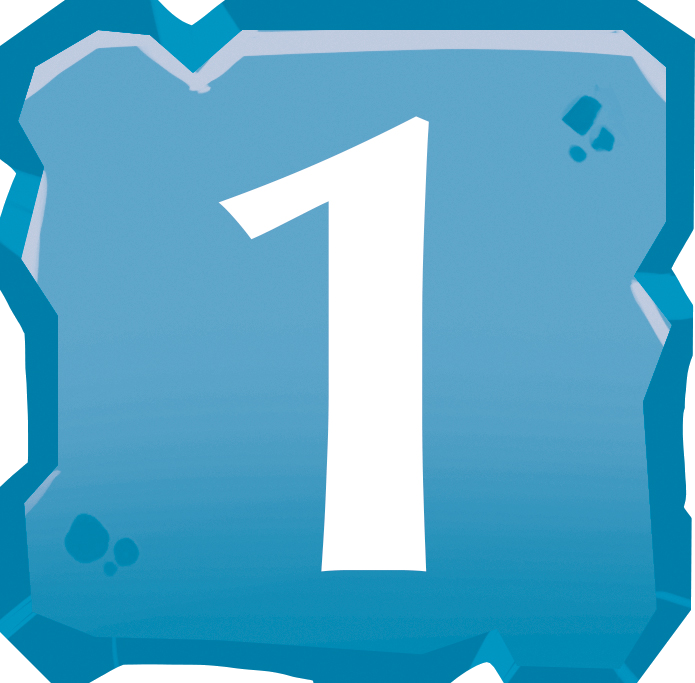 As in the memory game...
Cards are dealt face down on the table. Each in a row, take your turn in turning over 2 cards. Beware of the volcano !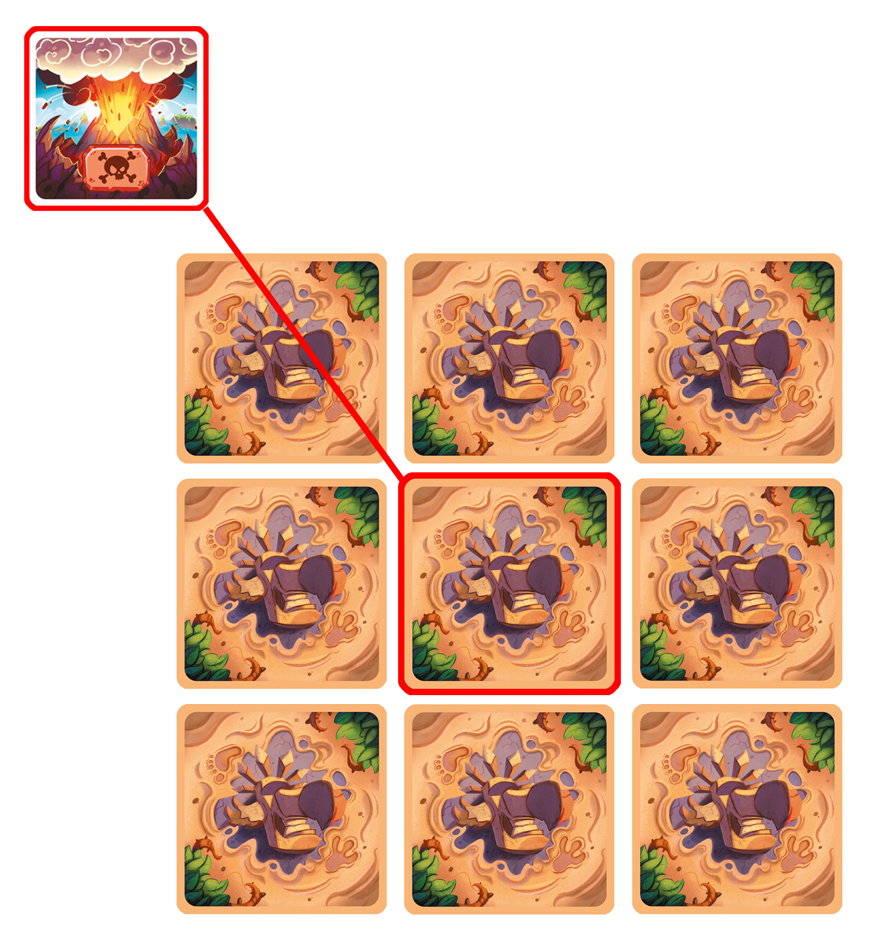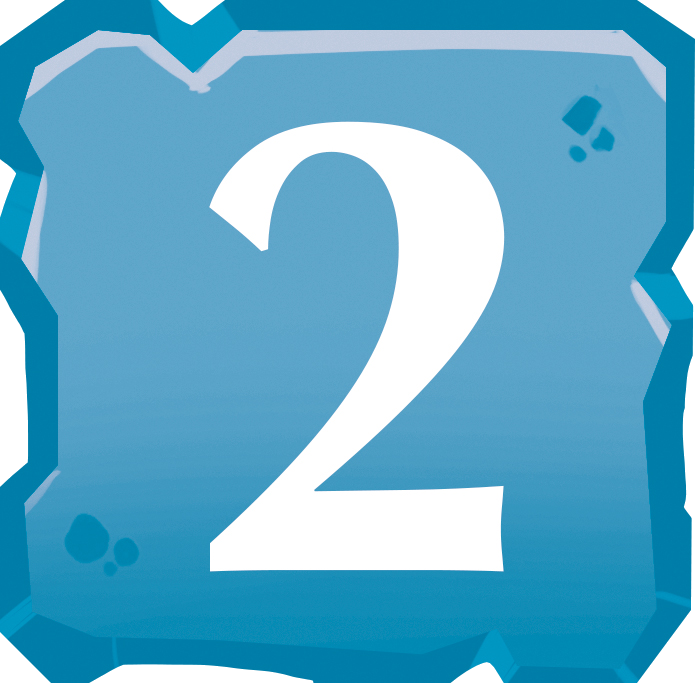 Rescue the characters...
Explore the island to rescue all the inhabitants, and avoid traps that will make waste a precious time.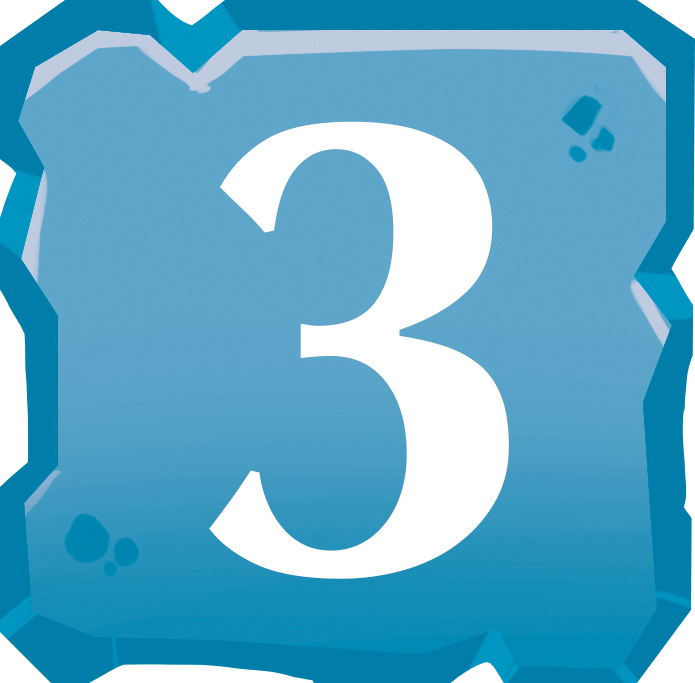 In 2 minutes, stopwatch in hand!
Find the raft and the paddle to leave the island before the eruption of the volcano. The game ends when the time is up.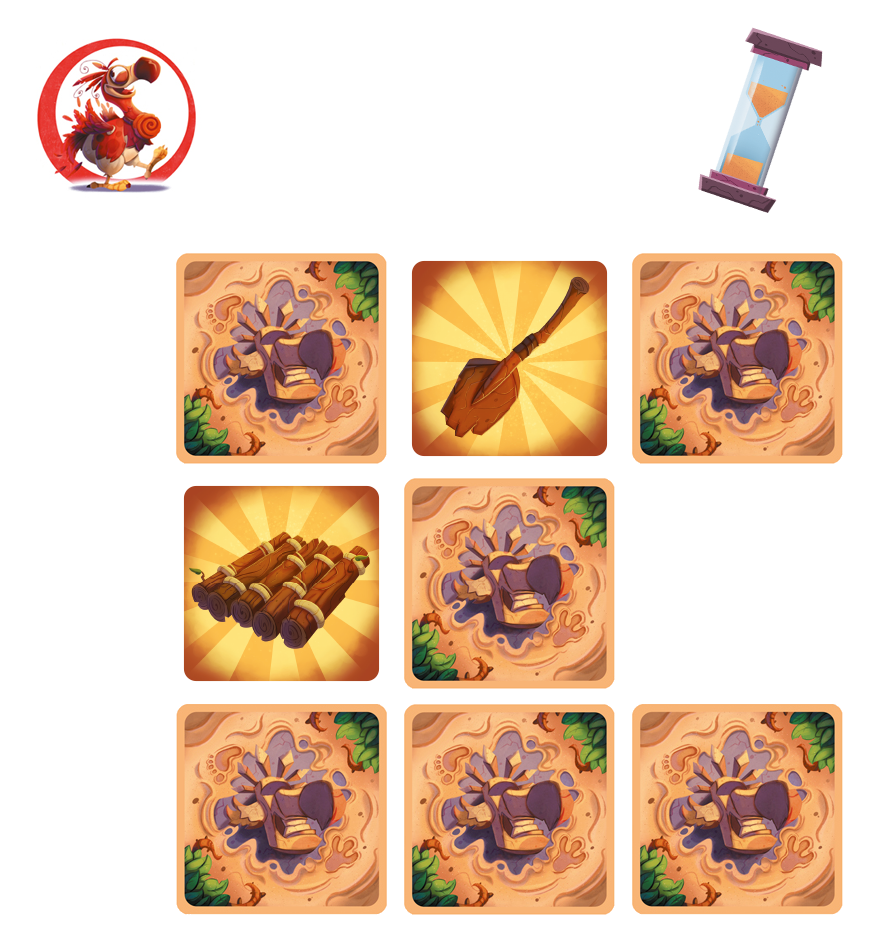 Will you be able to rescue all the inhabitants of the island...?